With Blessings Plumbing you receive upfront pricing from a bonded and insured company.
Our fully stocked trucks allow for quick and efficient turnaround on all your service needs.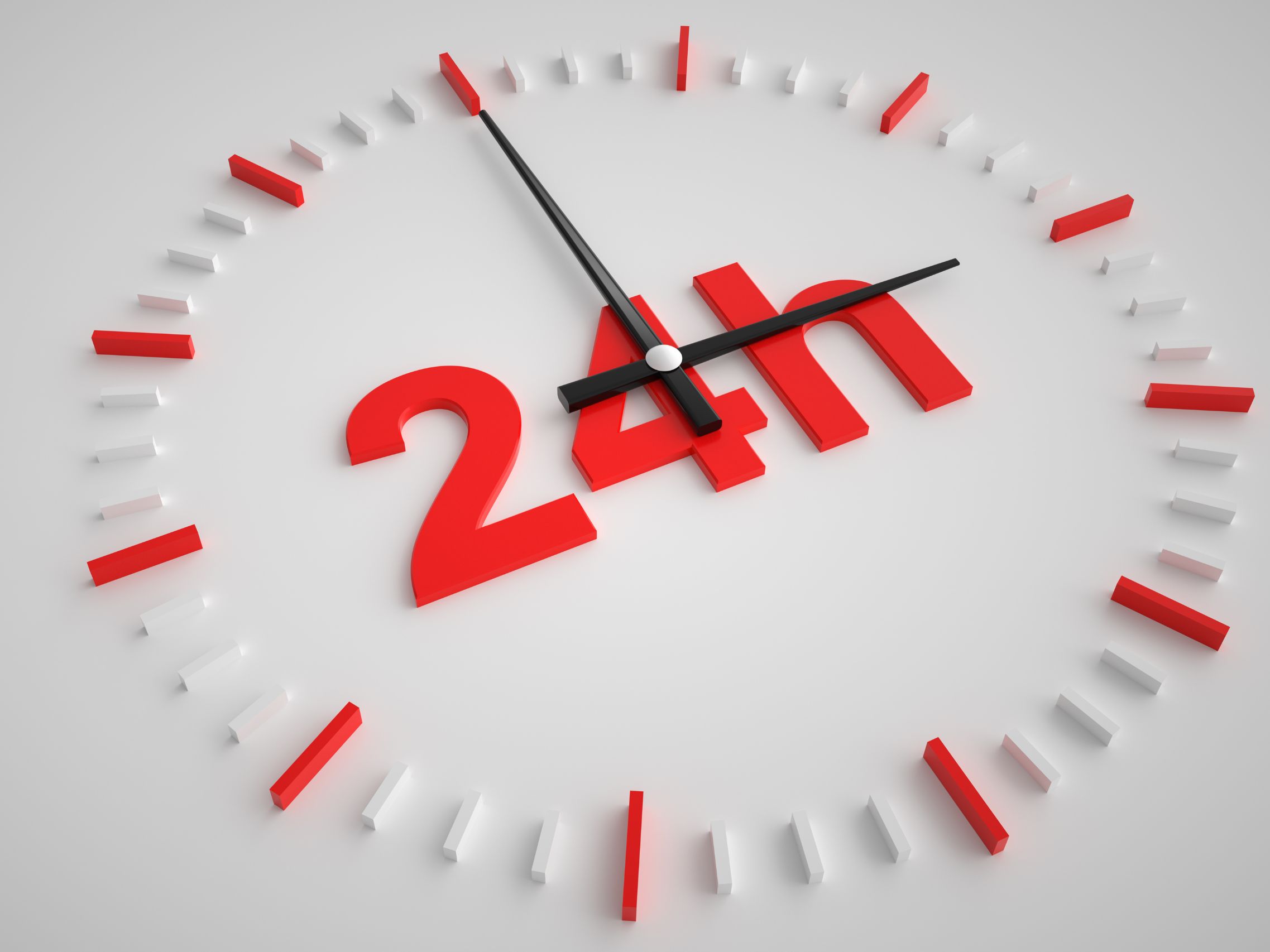 24 HOUR EMERGENCY SERVICES
Blessings Plumbing offers 24 Hour Emergency Plumber services in the Virginia Beach, VA area.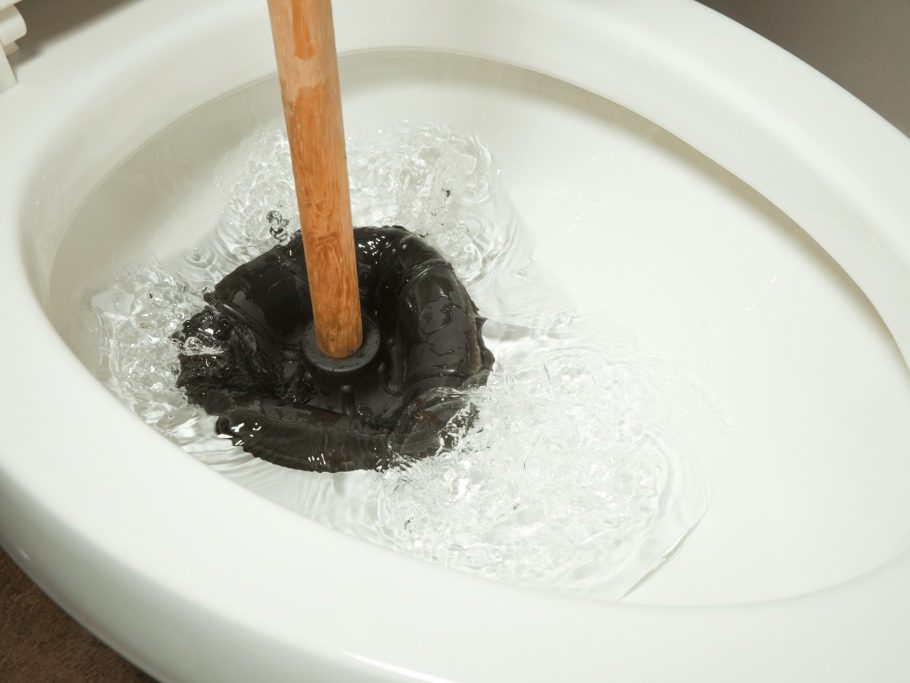 An overflowing toilet is the last thing a homeowner wants to see at any time. If you need emergency clogged toilet repair, call Blessings Plumbing for quick and efficient service and repairs.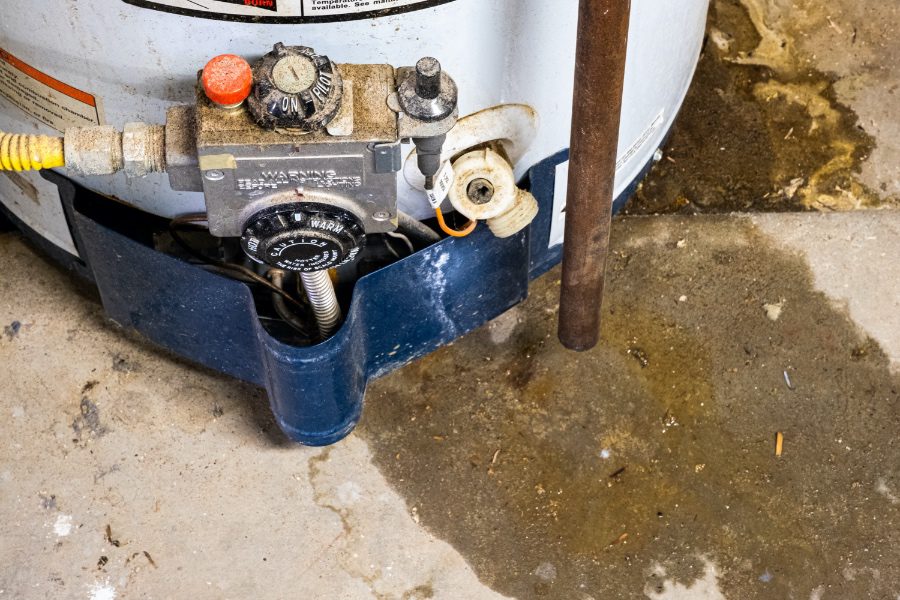 WATER HEATER REPAIR & INSTALLATION
Our professional team is available to install and repair tankless and storage water heaters. If you're looking to upgrade your system, or repair your current one, we're here to help!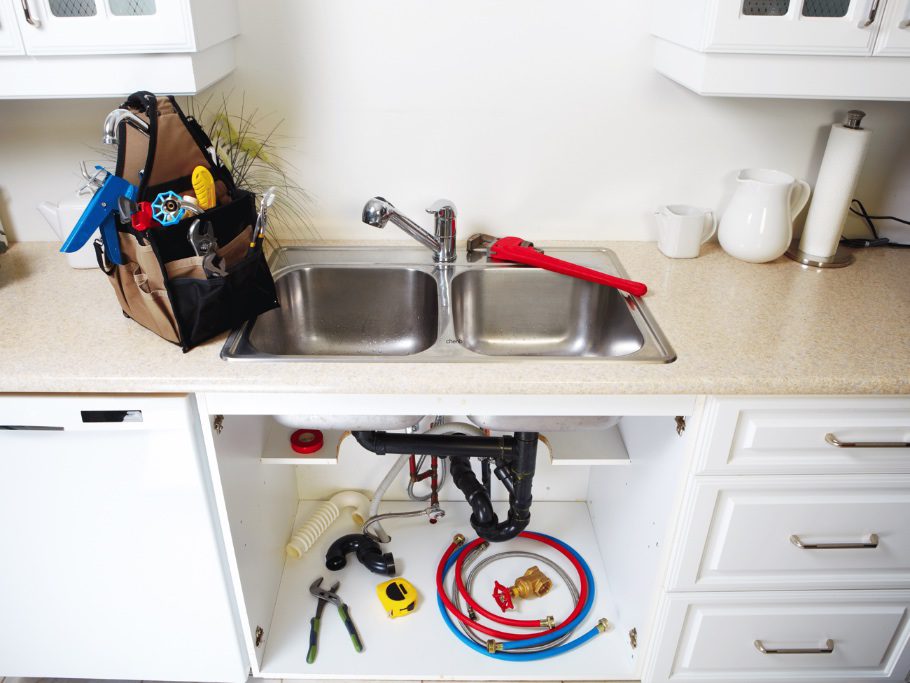 KITCHEN PLUMBING & GARBAGE DISPOSALS
Stop worrying about your unreliable garbage disposal or leaking faucets. Call us today at for a quote on professional kitchen plumbing repairs, updates, and installations in Virginia Beach, VA.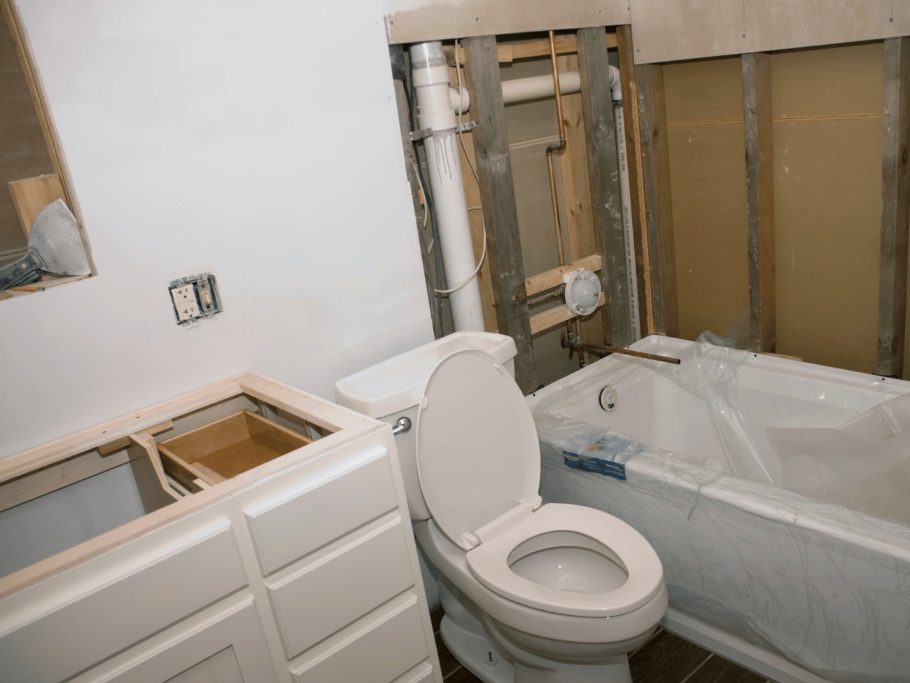 The bathroom of your dreams is just a phone call away. We offer expert bathroom remodeling services such as repiping, shower, tub, and toilet installation, faucet and sink replacement, and more!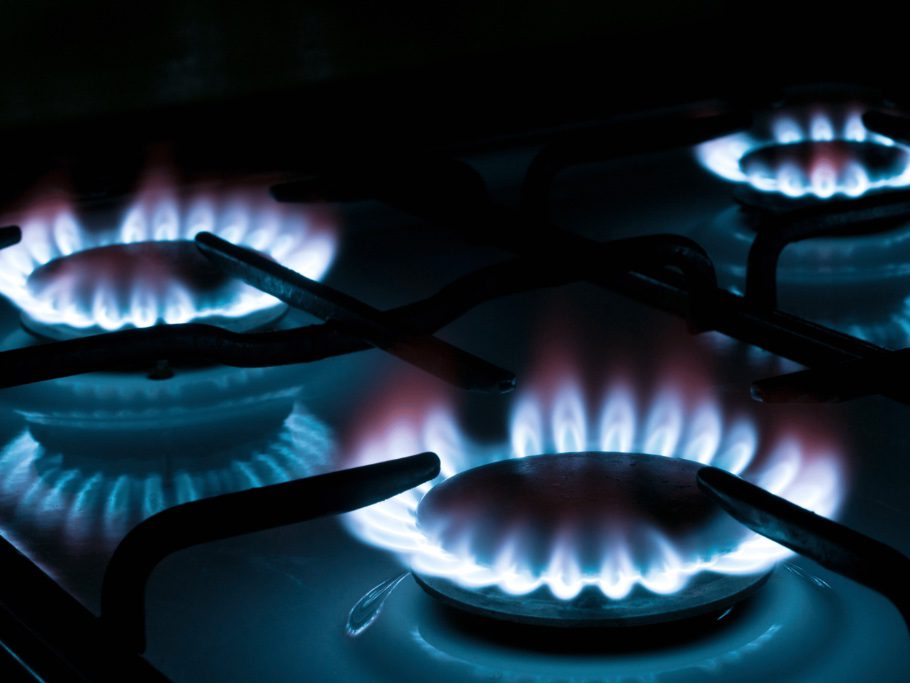 Don't take a chance on a faulty gas line! Reach out today for gas line repair, installation, and leak detection.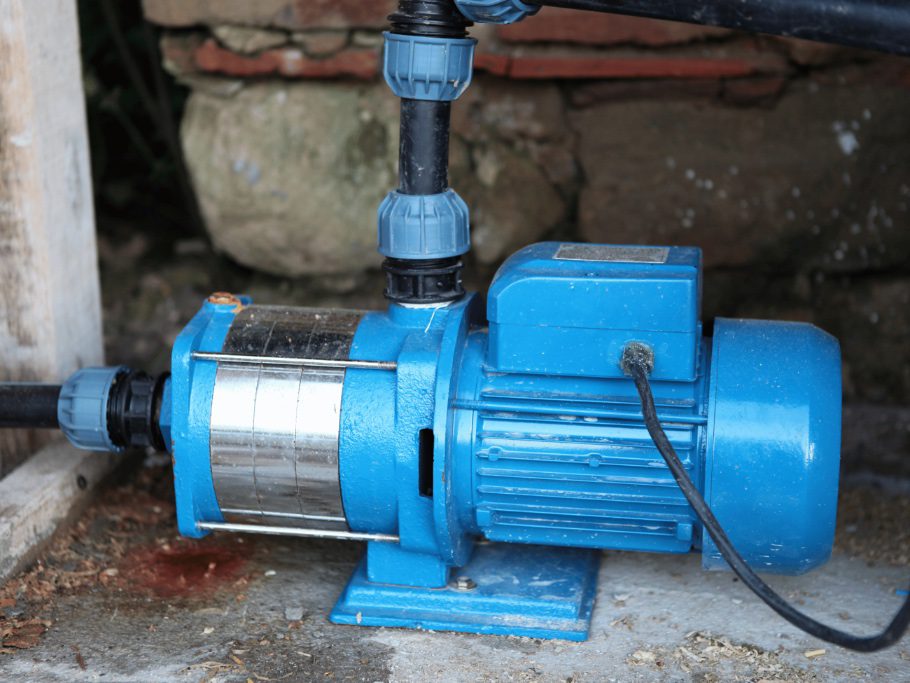 Protect your basement or crawlspace from water damage and flooding by installing a sump pump.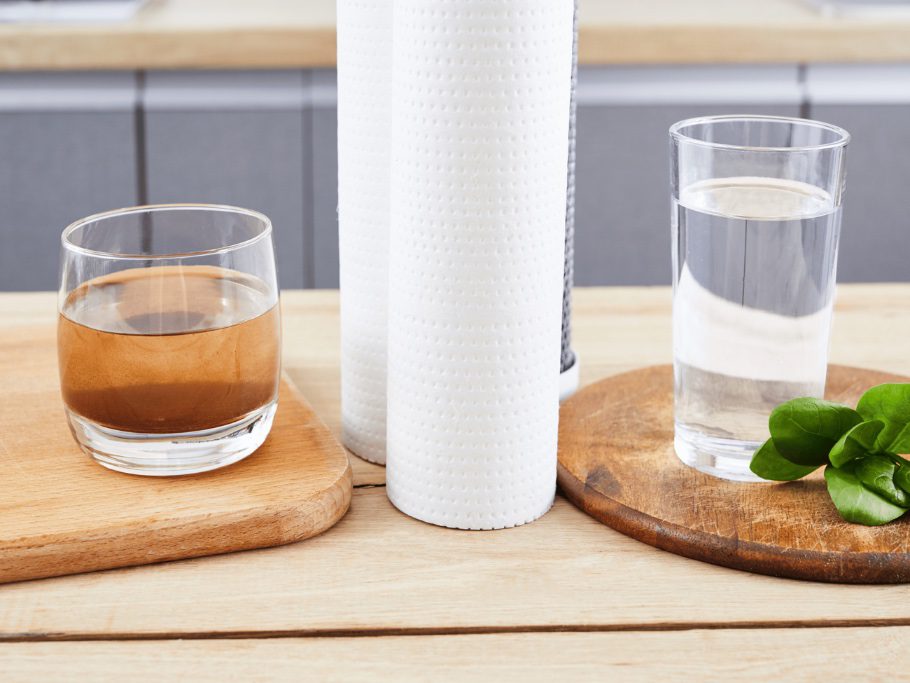 Keep your family safe from impurities in your water with trusted water filtration system repairs and installation.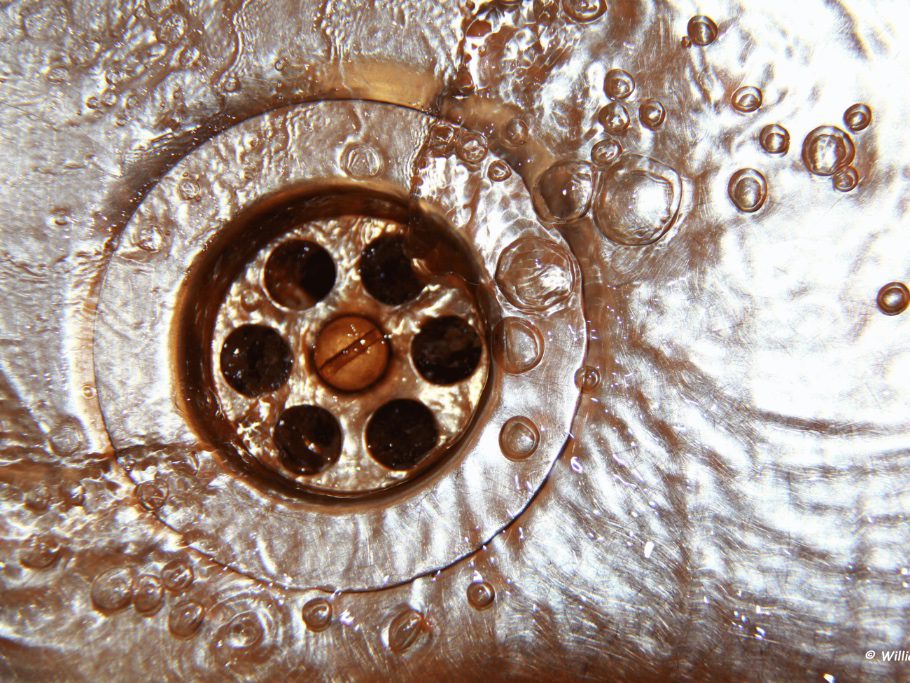 DRAIN CLEANING & HYDROJETTING
Blast away years of grease and grime from your pipes with efficient and safe drain cleaning and hydro-jetting services.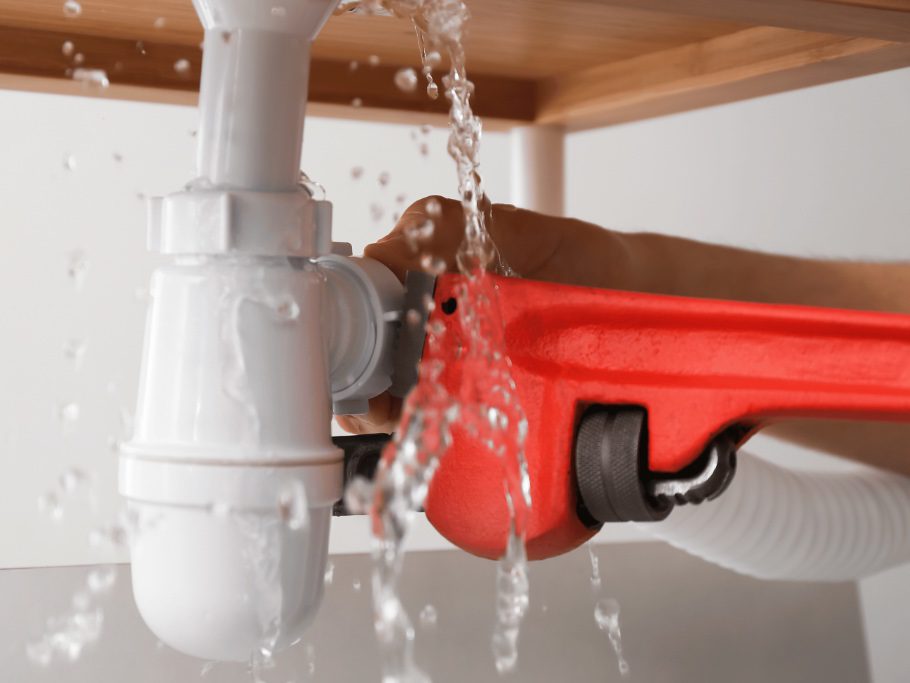 BURST PIPE REPAIR & REPIPING
Call the experts at Blessings Plumbing for fast and effective burst pipe repair or to discuss repiping services.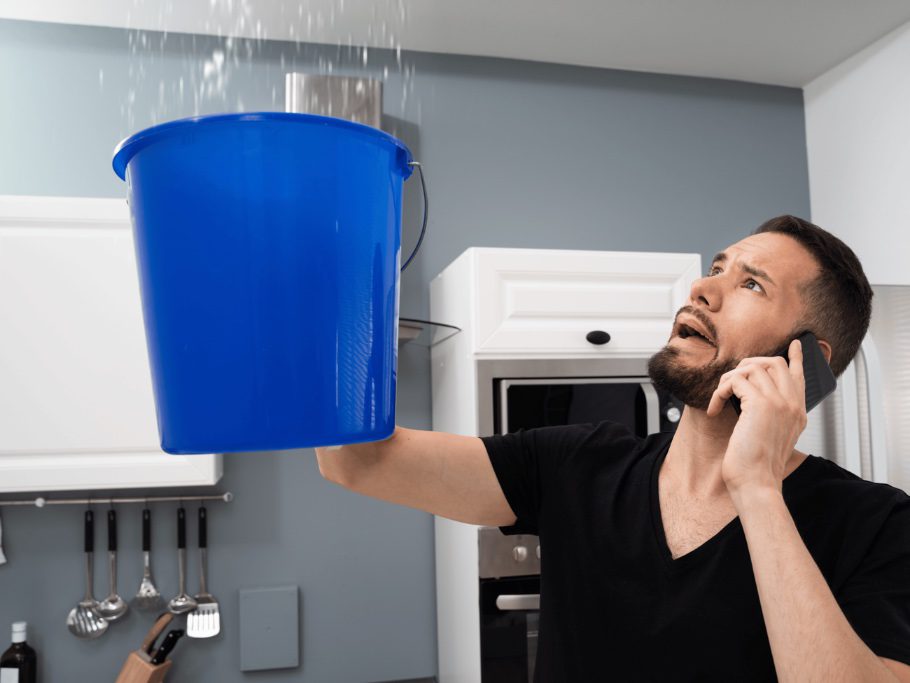 WATER LINE REPLAIR & REPLACEMENT
Our experts can inspect your pipes and advise you on the right time to replace your water line. We will never sell you on a service you don't need!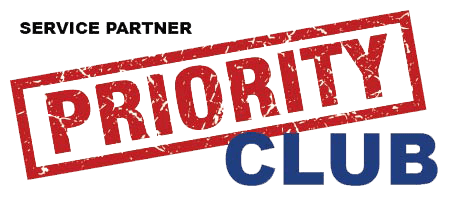 Don't miss out on our Service Partner Priority Club!
As a Priority Club Partner, you are our priority and jump to the head of the line when you call! Your job will be scheduled ahead of others. This applies to routine and emergency calls!
FEATURED SERVICES ON EVERY CALL
For over 30 years, Blessings Plumbing has been the go-to for Virginia Beach homeowners looking for superior plumbing services. Our success can be attributed to the way we deal with customers. By treating customers with respect and making unique features a standard practice, our services stand out from the rest. Enjoy the following features with every call:
100% Satisfaction Guarantee
We are confident you will be satisfied. Call for more details.
To prevent an unpleasant bill in the future, we always discuss pricing before work is carried out.
We are committed to recycling and working with materials and brands that share our vision.
Our team will always clean up any messes left behind.
After a quick assessment, we will take action. We can fix your clogged toilet with minimal disruption to your day.
Call (757) 425-7790 for 24-hour clogged toilet repair in Virginia Beach, VA today.